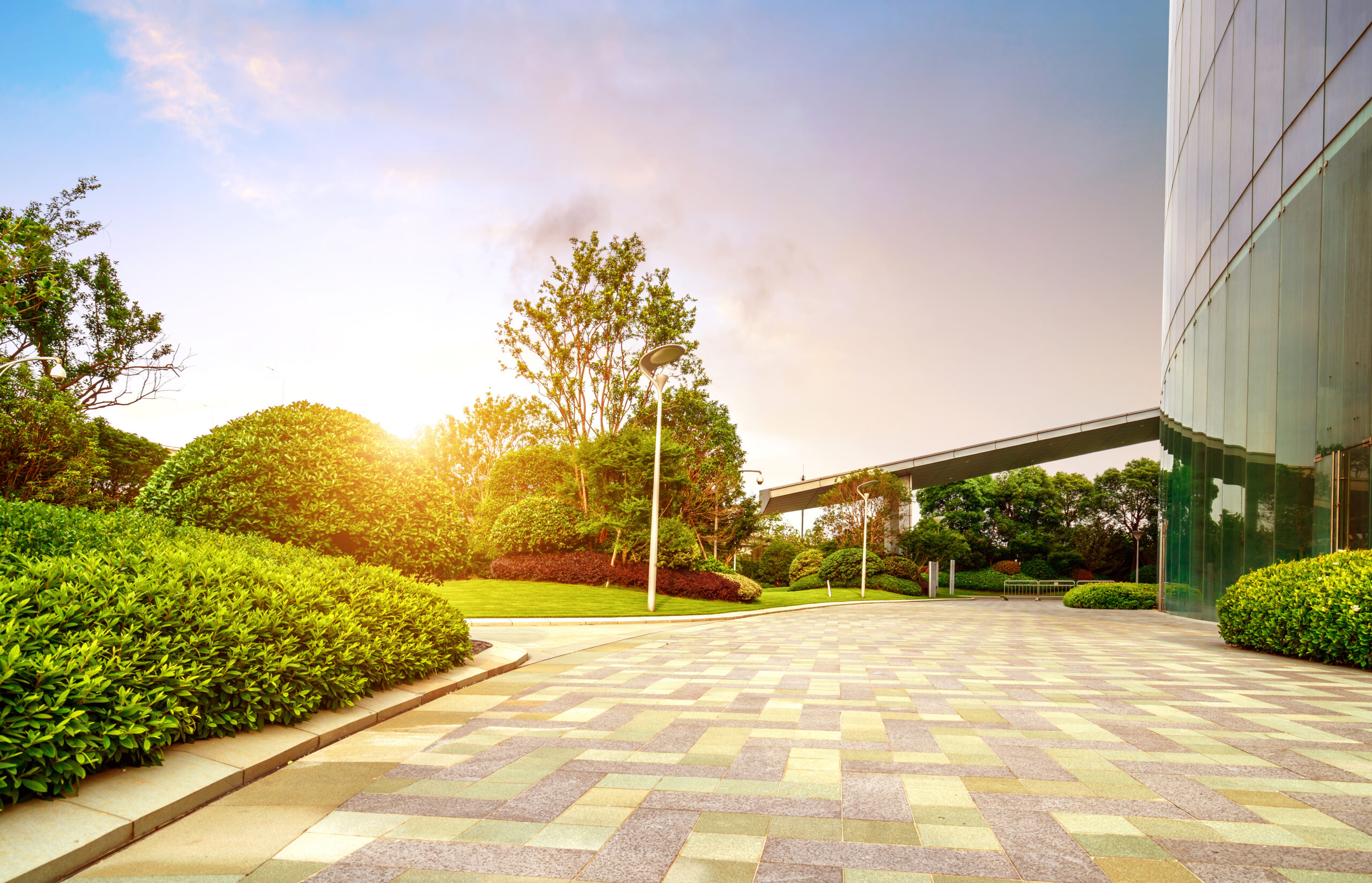 Eco-Friendly Commercial Cleaning in Northeastern Pennsylvania
We are committed to providing exceptional cleaning services while minimizing our ecological footprint and promoting a healthier environment. To this end, we only employ the most sustainable cleaning practices, such as using environmentally friendly products and implementing recycling programs.
Our eco-friendly commercial cleaning in Northeastern Pennsylvania is guaranteed safe and secure. We are proud to be the first green cleaner in our area.
Green Cleaning Products
As the area's most trusted green cleaning team, we use the highest quality, most biodegradable, eco-friendly products available. We firmly reject the outdated "bleach kills everything" attitude, as we believe it is unnecessary to subject you or our employees to harmful chemicals. Instead, we rely on powerful green disinfectants and cleaners that effectively eliminate germs without releasing carcinogens and other toxins into the air.
Customized Sustainable Solutions
We understand that every business has unique needs. That's why we offer personalized cleaning solutions tailored to your specific requirements. Our team will work closely with you to develop a sustainable commercial cleaning plan, such as using energy-efficient equipment and implementing a proper waste management system.
Contact us to learn more about our commitment to green cleaning.