All-Inclusive Commercial Cleaning in Northeastern Pennsylvania
Combat Cleanerz proudly provides comprehensive commercial cleaning in Northeastern Pennsylvania. We offer a variety of cleaning services to meet your every need.
Full-Service Commercial Cleaning
Our specially trained staff brings our equipment to clean your facility. Our services include vacuuming and mopping floors, dusting surfaces, cleaning windows and glass, cleaning restrooms, sanitizing high-touch surfaces, removing and recycling trash, and more.
We specialize in a variety of commercial cleaning services for all kinds of spaces, including:
Office Cleaning
School Cleaning
Hospital Cleaning
Warehouse Cleaning
Construction Cleanup
Floor Refinishing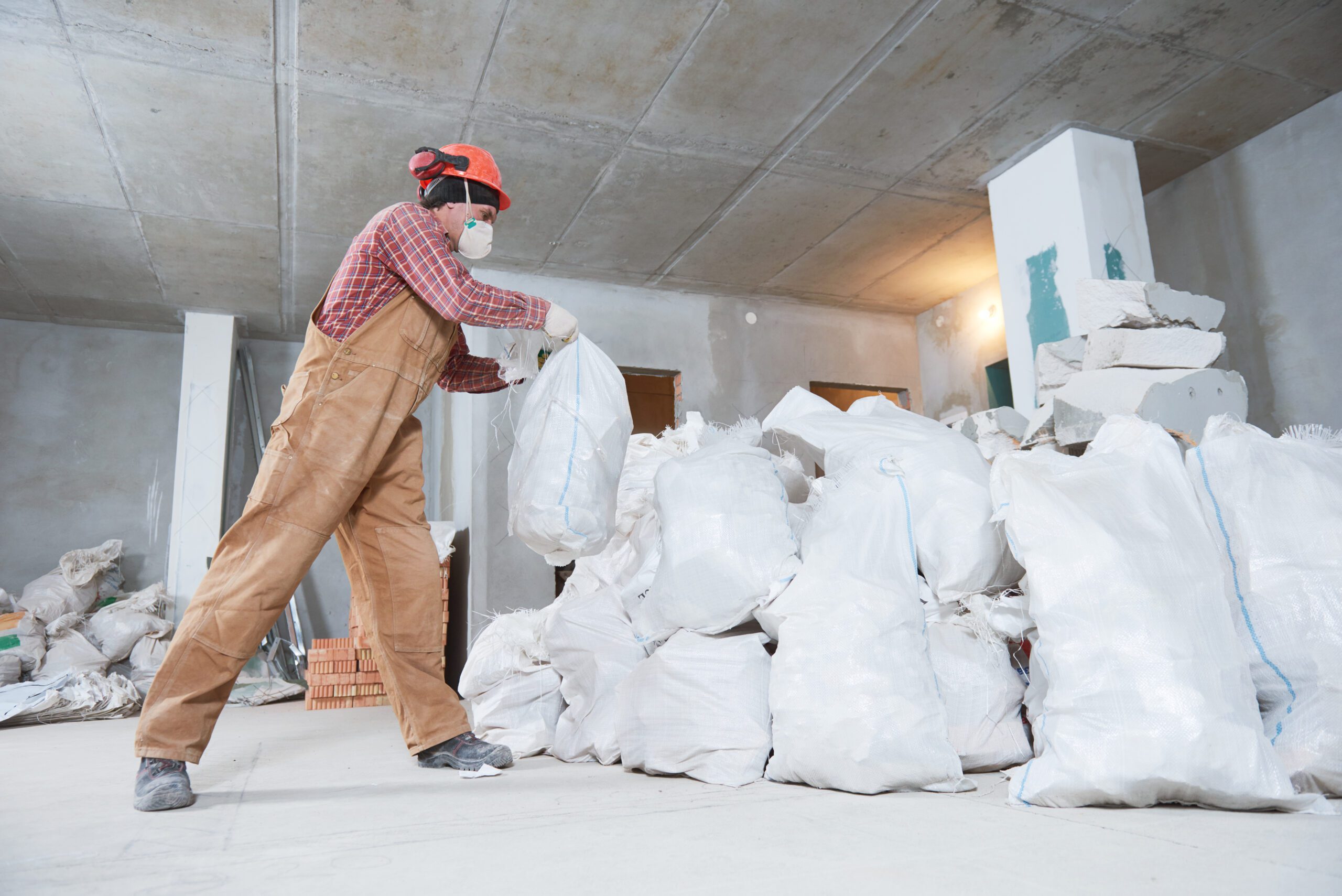 Post-Construction Cleanup
Construction cleanup can be time-consuming and challenging. However, with the experience and equipment of Combat Cleanerz, even the messiest sites can be cleaned up quickly and efficiently. We remove dust and debris and always leave the space ready for use. Our work is top-notch, and we always complete our projects on time.
Floor Care
We are experts in caring for all types of flooring, including wood, tile, rubber, and marble. For marble flooring, we buff with a diamond pad. For other types of flooring, we may use artificial products to strip, refinish, and buff. We also offer carpet cleaning, which includes deep steam extraction with green chemical cleaners.
Safe Cleaning Products
We are dedicated to keeping your surfaces clean and environmentally safe. We avoid bleach and other over-the-counter products and use a pH-neutral cleanser to prevent skin rashes. This is used for all our cleaning services, including counters and other surfaces.
Contact us today to learn how we can help you keep your commercial space clean and safe.