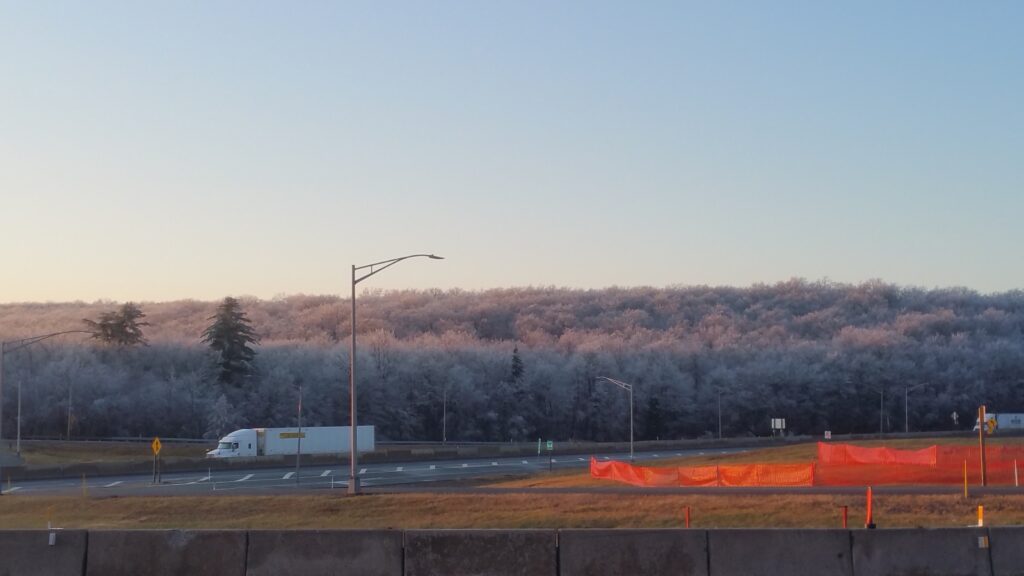 Back in the old days, hundreds of years ago when we started Combat Cleanerz, Northeastern Pennsylvania was very different.
We rode to our nightly stops in horse drawn buggies.
No we didn't but that would have been pretty cool.
It was a dramatically different cleaning market back then. Clients had office buildings, medical facilities and schools. The seismic shift began with the growth of the sprawling Mericle Development empire of the modern, multi-million square foot Distribution Centers. We're situated near a confluence of Interstates and Turnpikes. We're 2 hours from Philly and 2 hours from New York. We're the perfect breeding ground for huge Distribution Centers and their growth has introduced an entirely new tier of the commercial cleaning marketplace.
I remember the 1st time we had a bid walk through for one newly constructed 750,000 sf D.C. The warehouse was still empty. Not even racking had been installed. I've worked in plenty of warehouses in my younger years but I had never seen a space that big. I felt very small but we had a great walk through and we were awarded the account. We still clean there to this day.
Even with all the changes brought on by the Age of the Distribution Center, there is still a core marketplace of office buildings, medical offices, schools and more. A solid commercial cleaning company needs to be capable of serving all types of facilities. Here at Combat Cleanerz, we work hard to constantly expand our knowledge and experience base so we are capable of servicing all types and sizes of facilities.
So give us a call and let us know how we can help.